Replenishing nutrients with granular fertilisers
Date Posted:4 July 2022
See which granular fertilisers have good this lawn looking this good!
With all the rain we've had, many soil nutrients have been stripped from lawns and gardens. Luckily, @lawn.inspiration is all over it and has been using a mix of Roots, Shoots and Leaves with VolcaMin Zeolite to replenish nutrients and improve soil condition.
Roots, Shoots and Leaves is a mineral-based granular fertiliser that is custom made to suit Australian conditions and is a great soil wetter as well as a powerful and beneficial microbial stimulant.
VolcaMin Zeolite works as a fertiliser battery, charging when free nutrients are available and holding them to release to the plant depending on the plant's need while also helping to prevent leaching.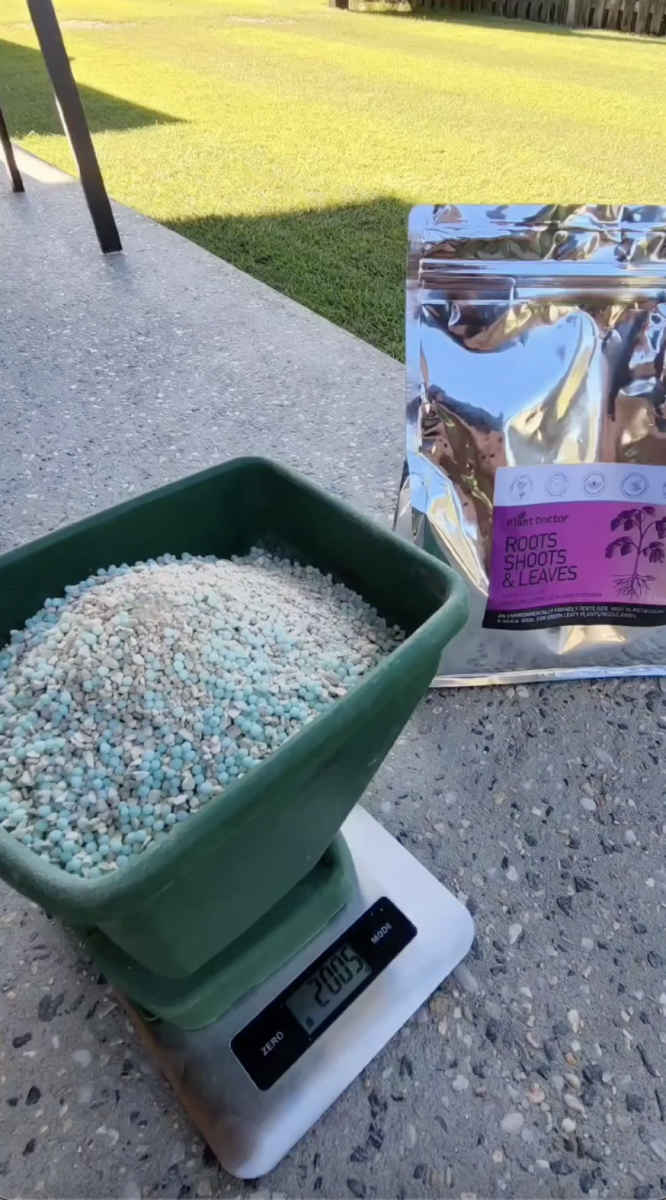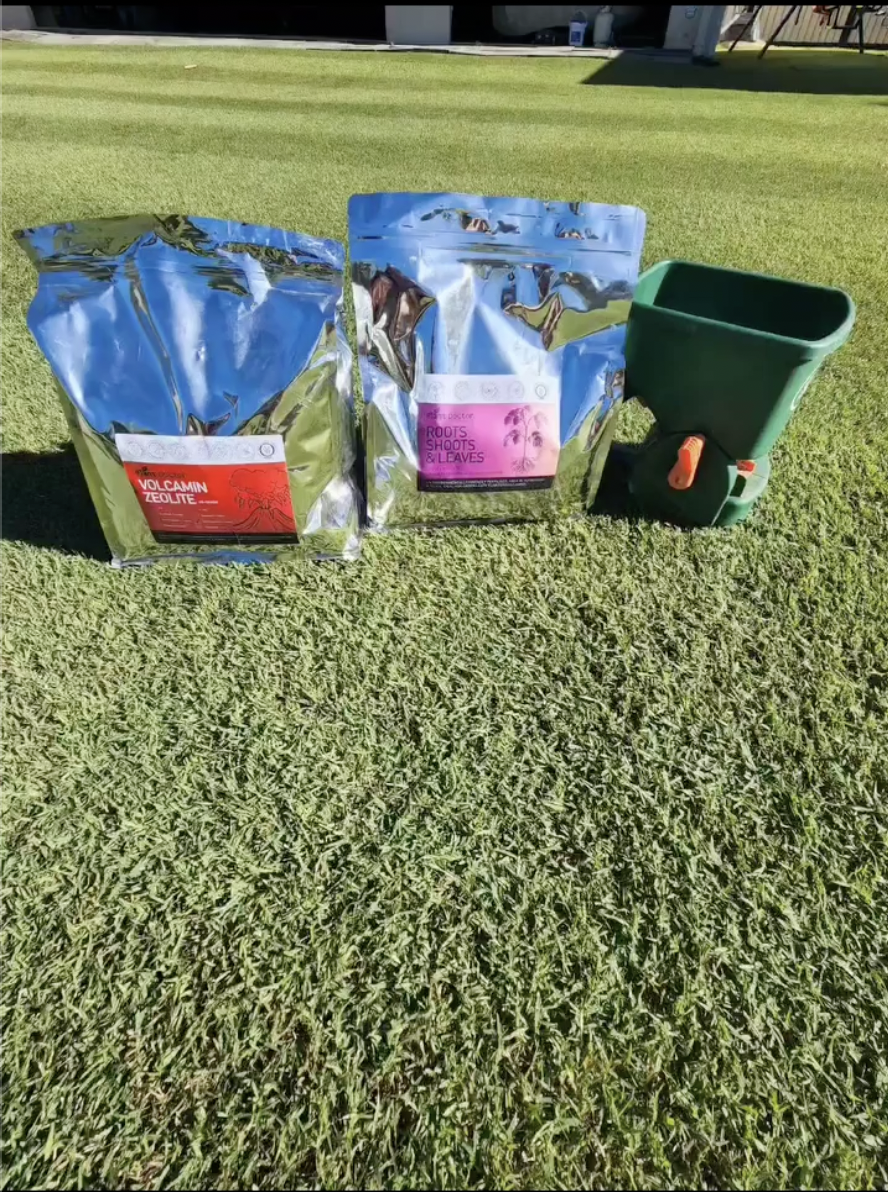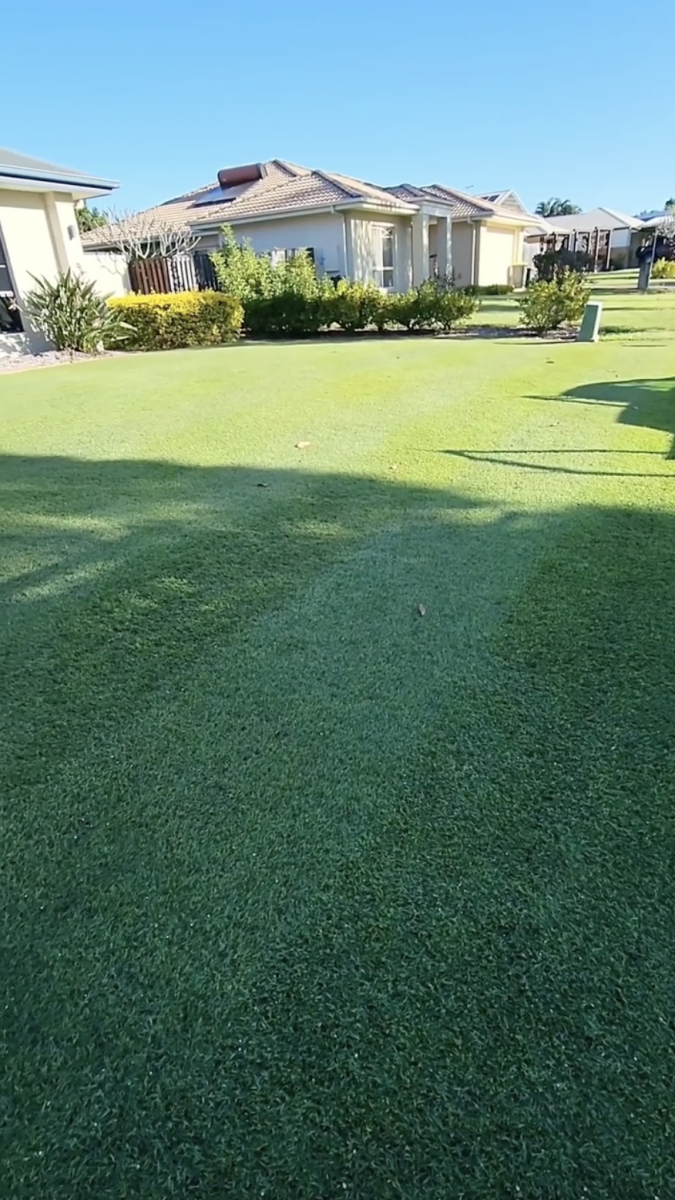 ---
Leave a comment
Customer Reviews
First time owning lawn. Gave the team at plant doctor a ring and they supplied me with a wealth of information. Products turned up quickly.
Billy Green
Will definitely be getting more 8 weeks difference been using stimulizer, activ8mate, soil wetter, seaweed secrets and champion fertiliser. Was super fast delivery.
Michael Preddy
Amazing products!! The results are excellent and the prices are even better! Postage was only 2 days as well. Highly recommended!
Rob Stahl
Only have great things to say about Plant Doctor. Organic products and a competitive price, fast shipping and easy to contact with questions. Have had great results with the special mix for lawns, and my plants (indoor and outdoor) love the seaweed secrets. I am excited to test out some of the animal products soon!
Tim McAuliffe