Date Posted:3 August 2022
Find out what products this lawnie has used for a successful green up!
Tom Colls has been using a fertilising mix of Seaweed Secrets and Activ8mate and it's working a treat! Not only has he ensured his lawns root system stays healthy over winter, but when it starts to warm up again, his lawn will be ready to go! Seaweed is important to keep putting down in the winter to help reduce the stress on the plant and will help to keep the cellular structure strong.
Lawns might be dormant and growing slowly through the winter but there's still a lot going on below the surface! It's important to keep a steady winter fertiliser regime up to protect the root system during the cooler months.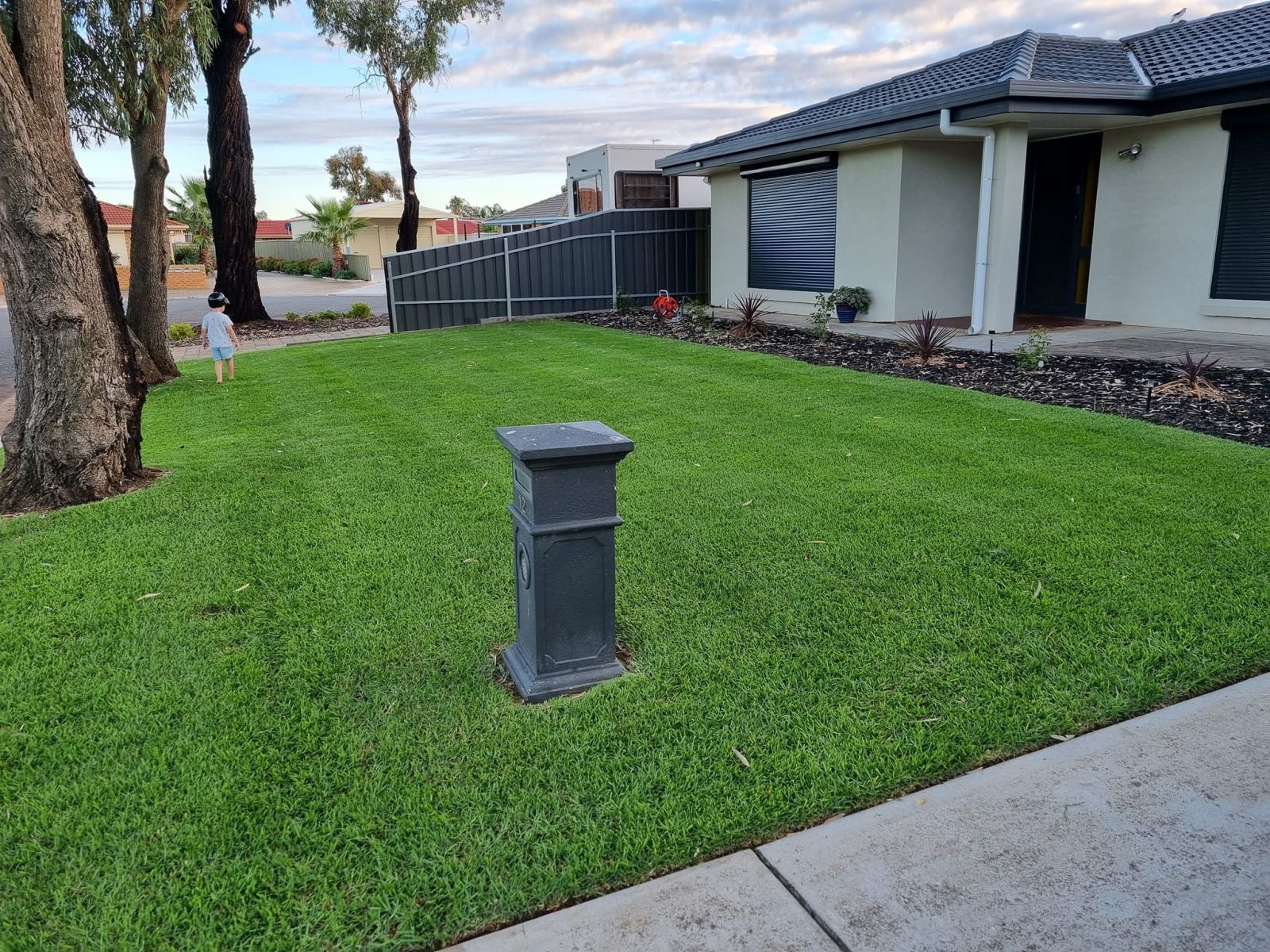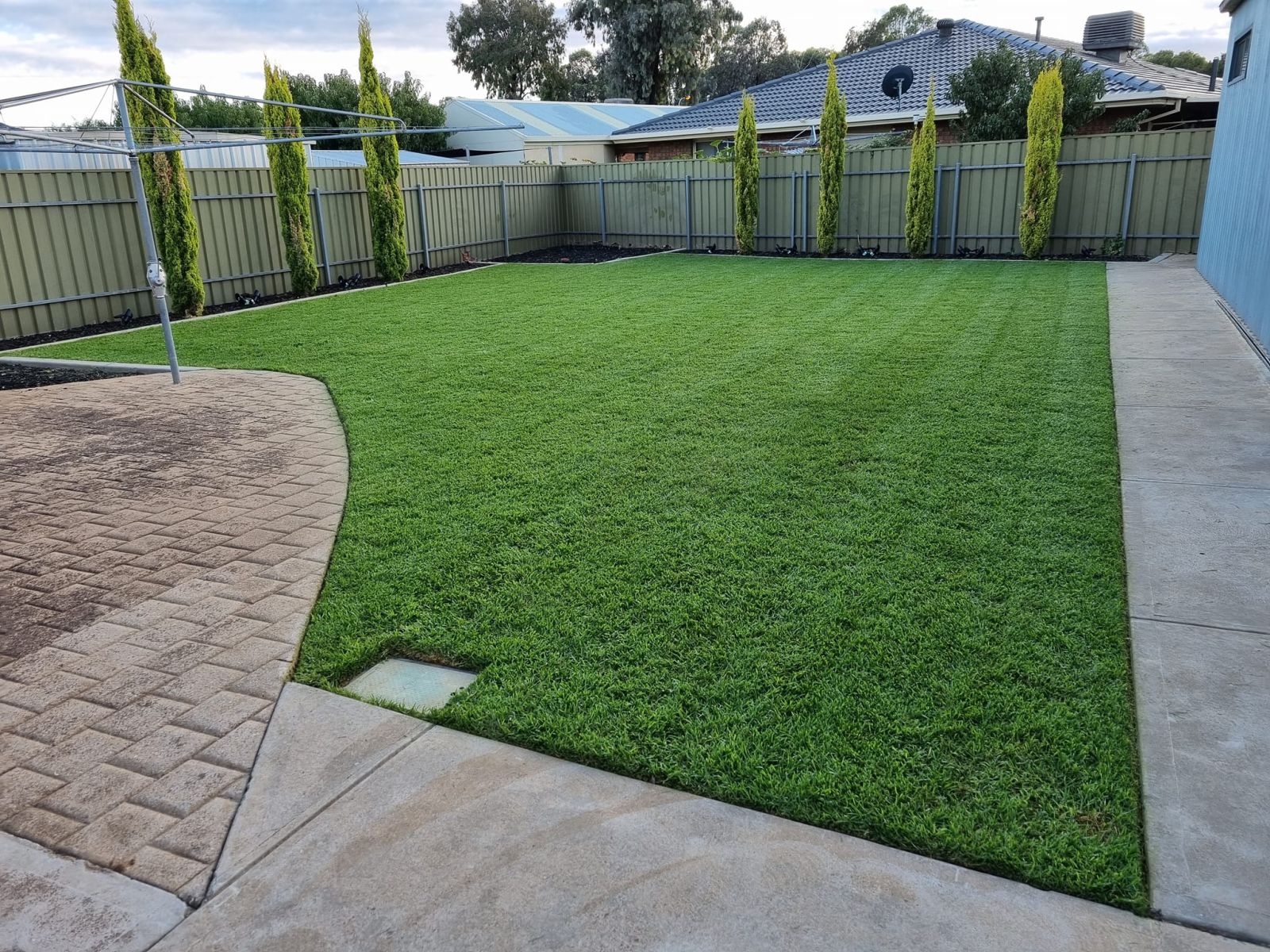 ---
Leave a comment