Author: Kevin Burness Date Posted:1 July 2022
With vegetable price soaring, you might have considered starting your own veggie patch to reduce the grocery bill. If so, Kevin's got the top tips to get your veggie patch growing!
Top tips for vegetable gardening in the winter
Despite our subtropical climate, even Queensland gets cold during the winter! Luckily, I can still grow most of vegetables and crops all winter long. While it can be a bit risky with the occasional frost, that's just part of gardening and hoping the environment and weather will work in our favour.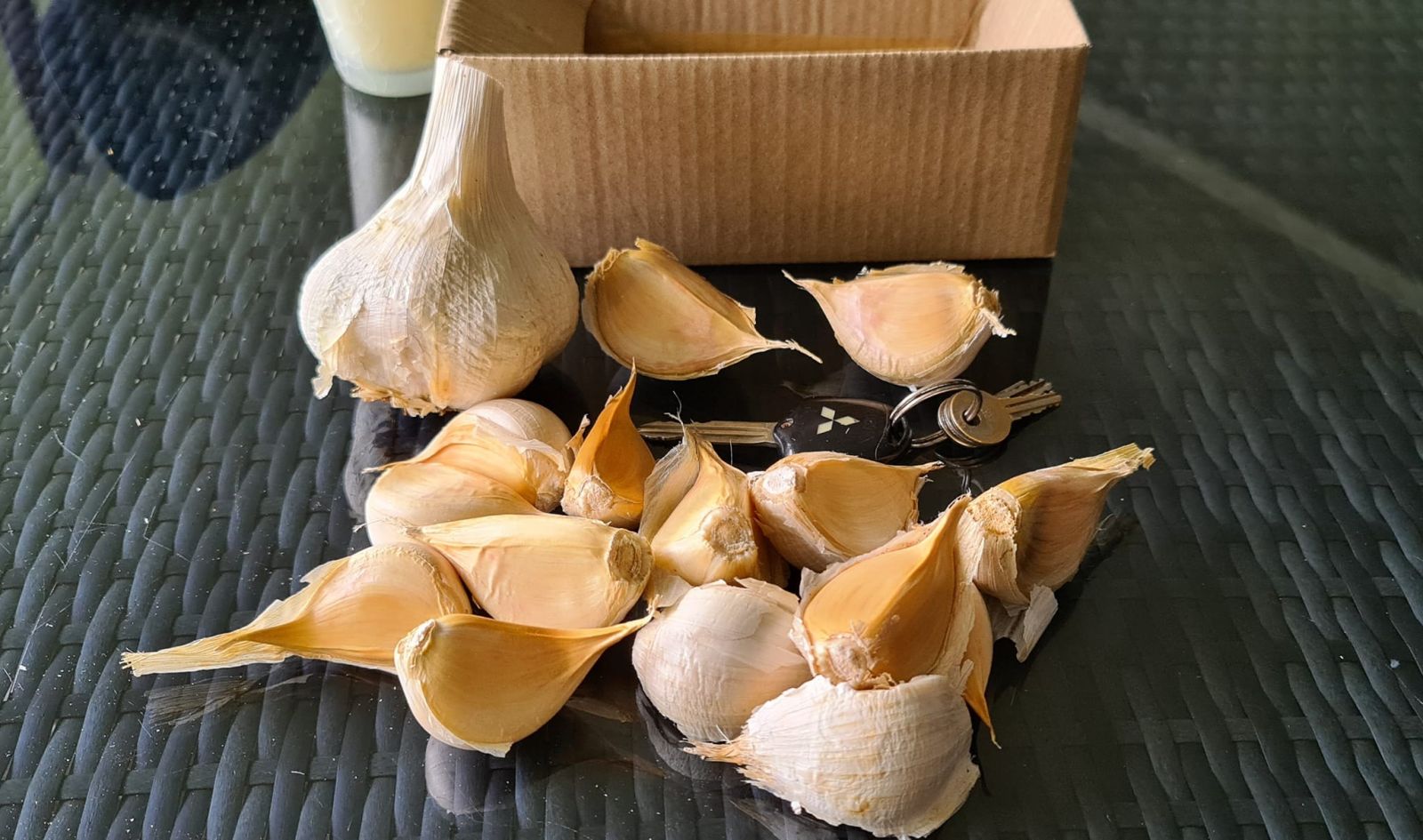 In my garden I have a lot of leafy greens that are basically growing wild amongst a plethora of free growing herbs. With lettuce, rocket, Italian parsley and the dependable silverbeet growing rampant and self-seeding, we generally have a good supply of green leafy vegetables. In half a garden bed, I have some elephant garlic with a few sneaky cherry tomatoes popping up occasionally. After a massive cucumber crop, I have space to fill and I'm currently weighing up what will be the next lot of crops.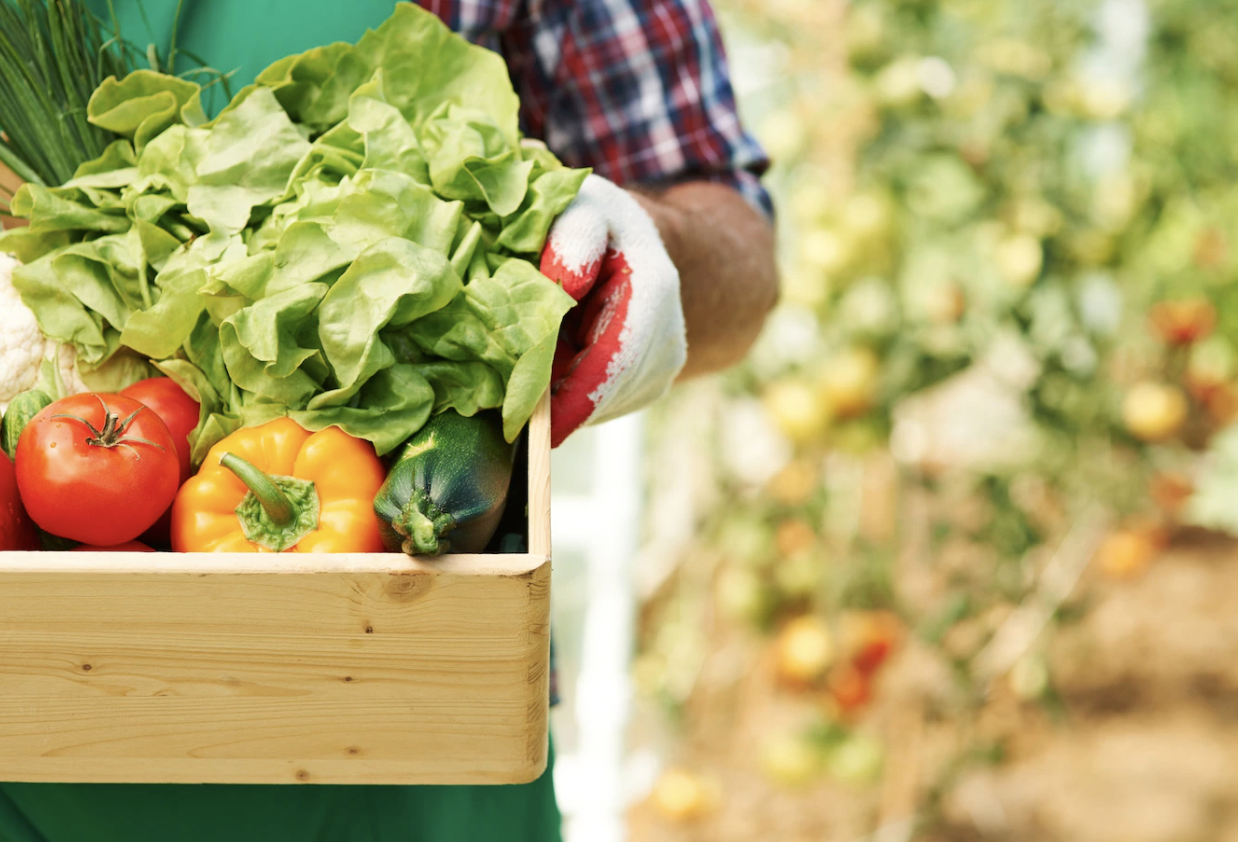 Growing your own vegetables
With the price of iceberg lettuce alone and most vegetable prices on the rise, it's a great idea to try and grow some vegetables and lettuce yourself. The thing is, most gardeners will spend more money trying to grow vegetables than the cost of buying them, even at premium prices. However, if you keep it simple and follow a few of these tips, you can save money and enjoy homegrown produce all year round.
The first thing you need to do is take stock of what vegetables you really eat or what you are willing to work with to save money. There's no point growing kale if you're never going to eat it! Is there something you don't really eat but still enjoy and would actually use were it on hand? Like I mentioned, I grow silverbeet and while many people don't use it as a regular vegetable, it's easy to grow, there's not too many pest issues and it can easily substitute spinach and cabbage.
Beetroot is another versatile vegetable to grow, as you can harvest the small leaves for salad, pick baby beets to bake or pan fry for warm salads or grate some up for sandwichs and salads. In my opinion, beets are an underrated vegetable that can last ages in the soil as well as stored.
Planning out your vegetable garden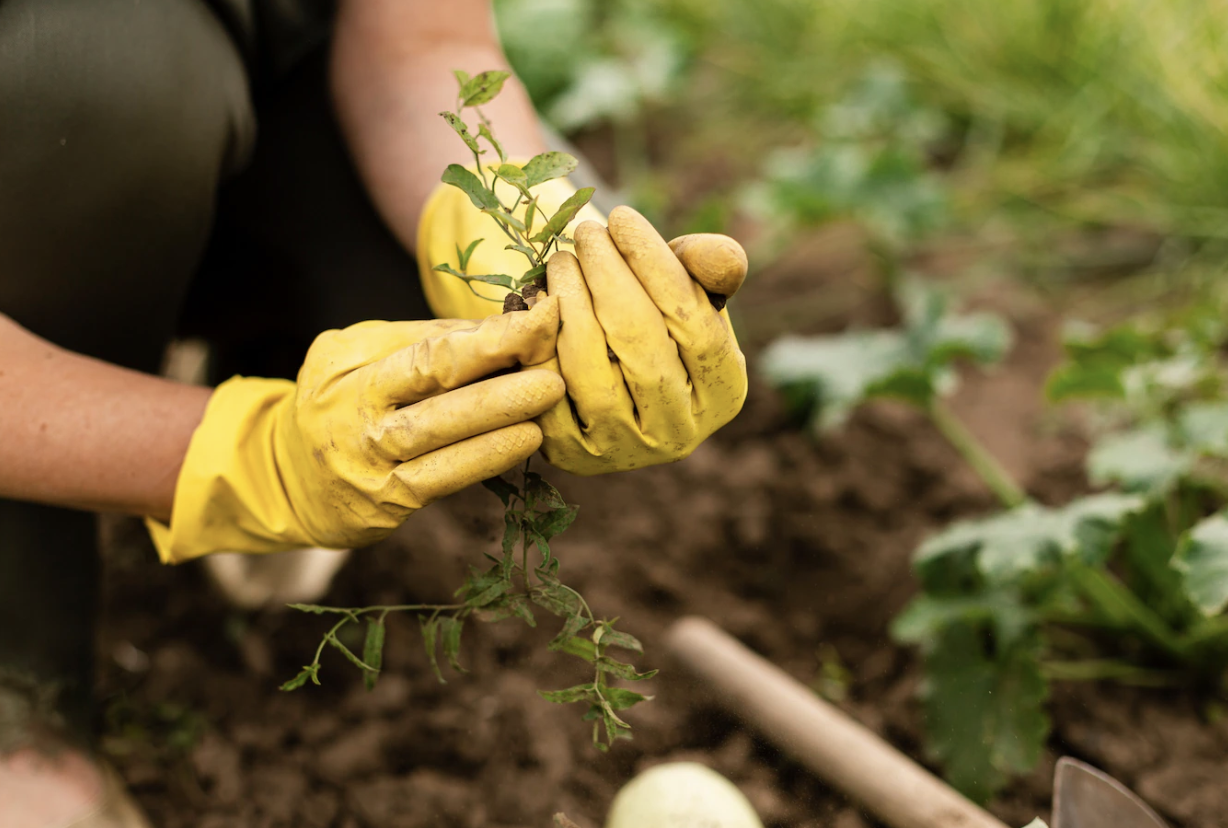 Before you get growing, you need to ask yourself a few questions.
How many vegetables do you really use a week? If you use one tomato a week but plan to grow ten tomato plants, you'll be in for a massive shock if you are successful and have twenty or more kilograms of tomatoes all ripe in a single week. So, take stock and plan and plant accordingly.
If you eat lots of spinach and rocket, you're in luck – both these plants are fantastic as they are super tough in the cooler months, and you can continue picking the leaves as they keep pushing out new ones. Flavour crops, like herbs and spices, offer great value. Fresh herbs are often expensive, so with some on hand, you can easily dress up some staples like pasta or rice.
Where to put the veggie patch
My top tip is DON'T hide the vegetable garden.
A lot of people and even popular shows hide the veggie patch down behind the shed. While it might look great to start with, it's quickly forgotten. Instead, put it in an active area – perhaps near an entrance or next to the clothesline, anywhere you will see it daily and be prompted to check on it.
Is growing a vegetable garden worth it?
Another hot tip: start small and work your way up. Vegetable gardens are a lot more work than people realise, and many people over capitalise on their garden. It's definitely worth investing in what you're growing but, it takes a lot of iceberg lettuces to pay back those five raised garden beds, filled with premium soil, compost, fertiliser, 300 seedlings and some mulch.
Start with a few big but cheap plastic pots or turn over a couple of patches of soil with some basic fertilisers. See how you go and if you stick with it, reinvest your savings to grow the garden.
There will be failures but that's just gardening. You can't control nature and the weather. As much as you do everything right, remember if it's outside and growing in the environment, something will challenge your gardens - whether it's too hot, too cold, too wet, too dry, pests or disease.
Getting advice on the vegetable garden
This is important - ask questions. Find a local Facebook group or forum and ask locals what grows well and when. Sometimes it's surprising what will grow and the general growing guides you find around are very general! Save some time and money and learn from others' experiences and failures.
How to fertilise the vegetable garden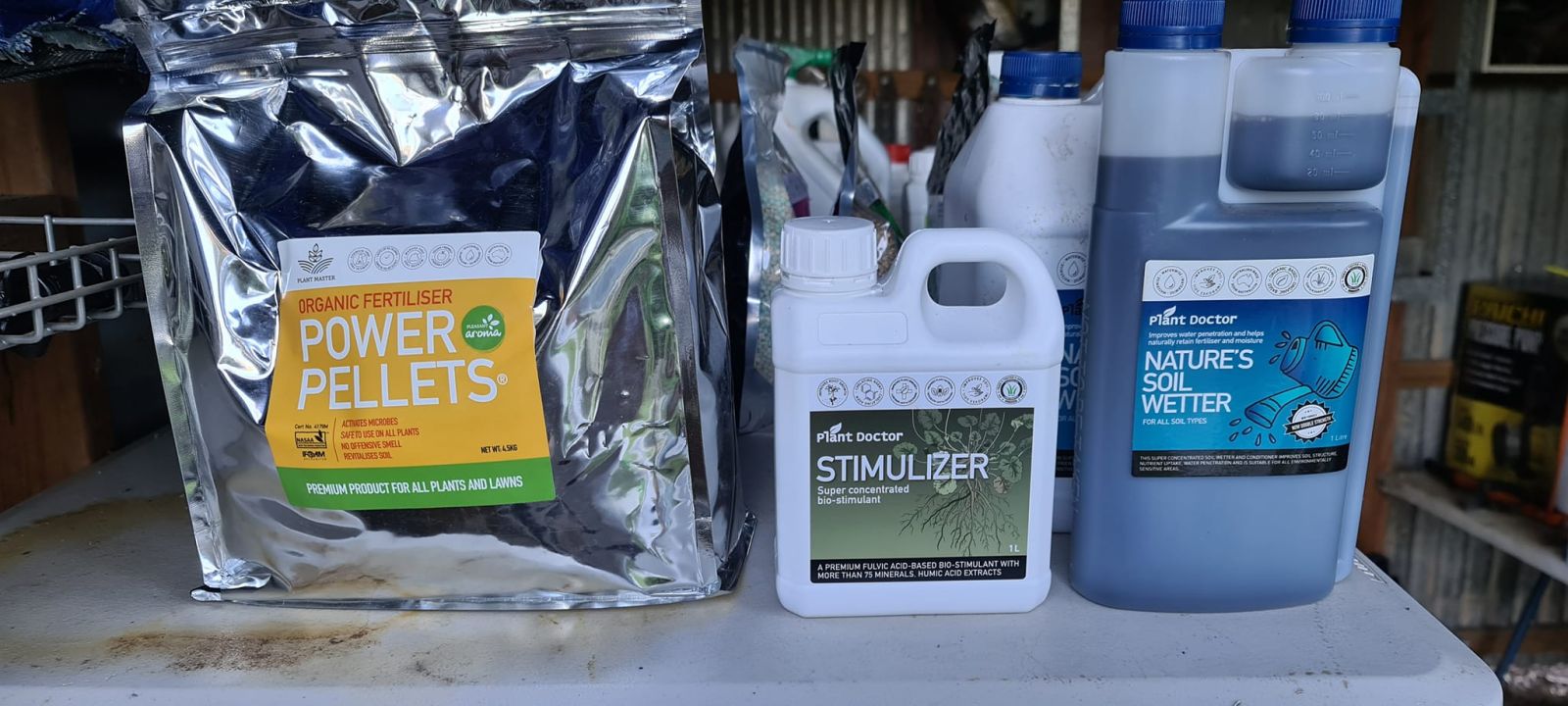 Hot tip: feed them - vegetables are generally hungry plants! They grow from a seed or seedling to harvest in a few weeks or months and even in good soil or potting mix, they will need a steady supply of luxury nutrients.
Fertilising weekly or at least fortnightly with Plant Doctor liquids works wonders. I start everything off with Activ8mate and Seaweed Secrets and keep that mix up for the leafy ones. For heavy flowering, fruiting or root vegetables, use Flowers, Fruits and Roots towards the harvest end to really bulk them up.
Improving the soil as you go with compost, manures and minerals is important, but I find regular liquid feeding makes a big difference and a real winner is the Winter Essentials Bundle!
You might not set out to achieve becoming a homesteader or self-sufficient but, with some basic ideas you can definitely grow healthy, nutrient dense herbs and vegetables and even throw a fruit tree in while you're at it.
If you decide to start growing your own vegetables, look at it as a long-term project and not just a reaction to current crazy prices. Make it simple and a joy to play in the garden and you will be getting even more out of it than just the tasty produce but also some skills, happiness and achievement.
Kevin Burness.
@simplegardening
I'm just an experienced and awesome gardener sharing my own personal opinions. These are all my personal approaches and processes I use in my gardens. I'd like to help guide others to better gardening practices through my experience and encourage more successful gardening in our communities.
Grab yourself some Plant Doctor and use Simple20 for 20% off first order, Simple10 for 10% off ongoing orders, free delivery options available and awesome bundle deals.
---
Leave a comment